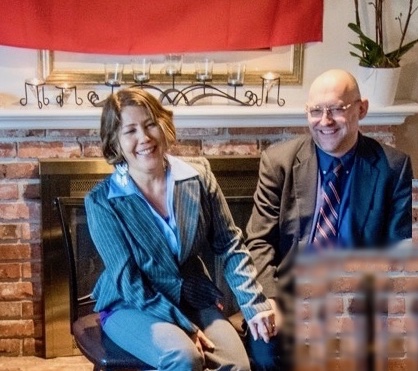 Nico: For over 25 years God gave me the opportunity to serve as a pastor, hospital chaplain and military chaplain in the French Navy and in other parts of the world.
Natacha: After having worked for 13 years with Wycliffe Bible translators in the USA, Central Asia and other countries, the Lord gave me the opportunity for seven years to equip women in their faith by recording many Christian TV programs.
We have lived in different countries and experienced different cultures as well as different Christian denominations and church settings. Those experiences have enriched and equipped us tremendously to serve internationals from any background.
International Kiel Church